The senior Group management
The senior Group management consists of managers for the various parts of the parent company Kommunal Landspensjonskasse. All are experienced managers with a broad background from the Norwegian business world.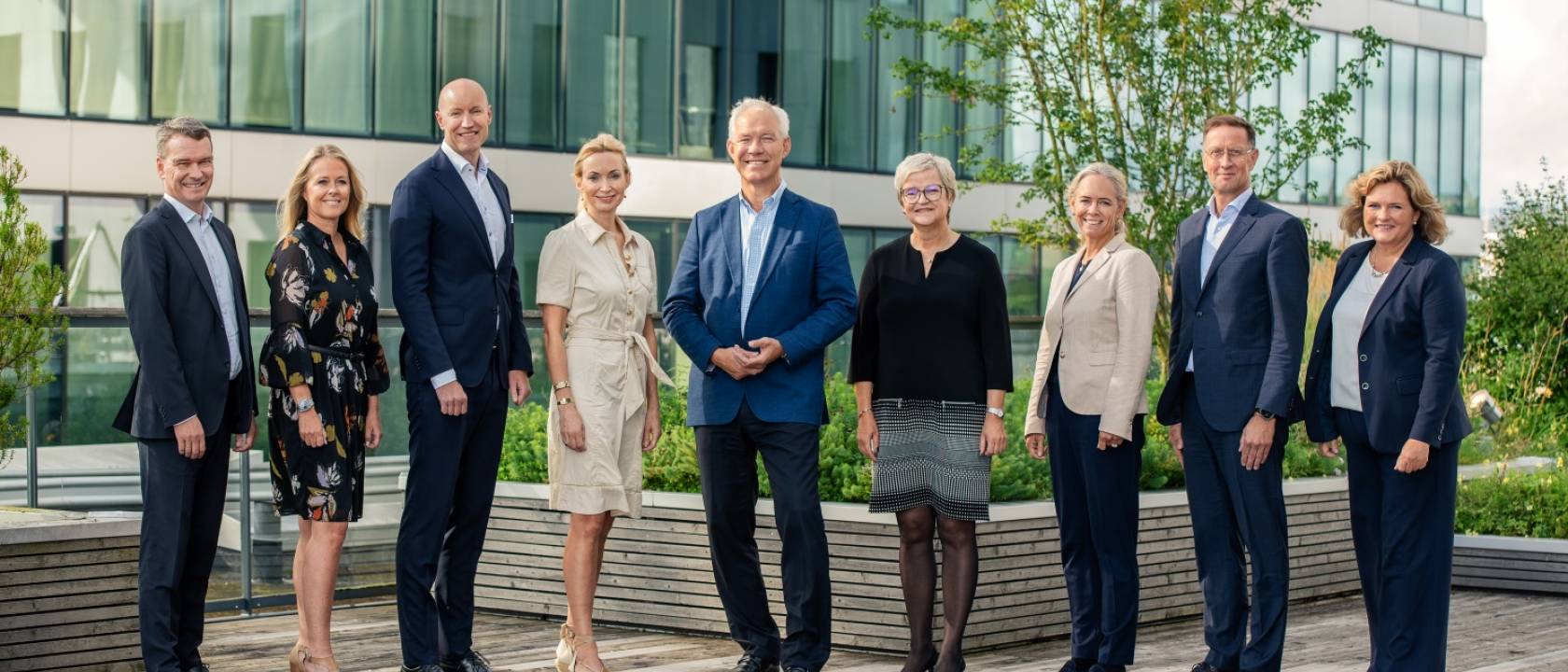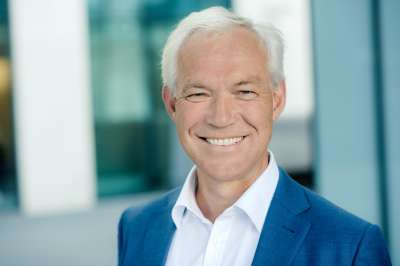 GROUP CHIEF EXECUTIVE OFFICER KLP
Sverre Thornes has a BA in Business Administration from the American College in Paris. He joined KLP in 1995 as a fixed income portfolio manager and headed KLP Asset Managment from 2001 – 2006. He managed the Life Insurance Division of Kommunal Landspensjonskasse from 1. April 2006 to 3. January 2008. Since January 2008 he has been the CEO for the KLP Group.
EXECUTIVE VICE PRESIDENT/CHIEF FINANCIAL OFFICER
Aage Schaanning has a MBA from the University of Colorado and is an Authorised Financial Analyst. He has previously worked with raising finance, balance sheet control and asset management with BNbank and Kreditkassen before starting at KLP in 2001 as Investment Director at KLP Kapitalforvaltning. He headed KLP Kapitalforvaltning from 2006-2008.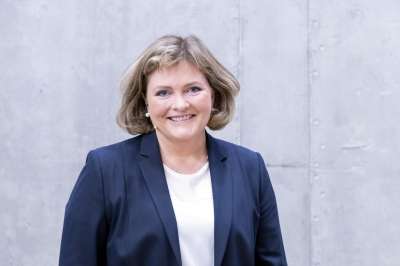 EXECUTIVE VICE PRESIDENT FOR LIFE AND PENSIONS
Cathrine Hellandsvik heads the division for Life and Pensions. She has been acting head of the life division in KLP since August. She has been director of the Customer Section from 2012. Previously, she was director of Business Policy and Analysis at KLP and also has many years of ministry experience. Cathrine Hellandsvik has a degree in social economics from the University of Oslo.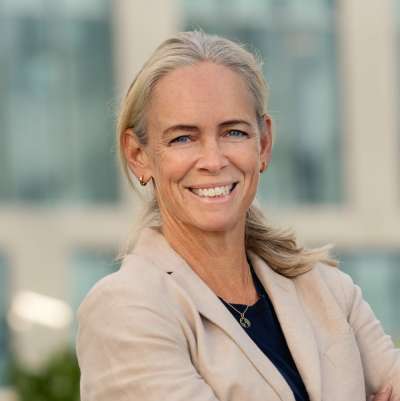 EXECUTIVE VICE PRESIDENT PENSION OPERATIONS
Hege Hodnesdal came to KLP and the position of Executive Vice President for Pension Operations on 1 August 2023. She came from the position of Director of Non-life Insurance at Finans Norge. There, for the past six years, she has been responsible for business policy related to non-life insurance. Before this, she has worked in various positions at Storebrand for over 20 years. Among other things, she has led customer service environments, product areas and worked with business development. For a period she was managing director of Storebrand Skadeforsikring and part of the group management. Hege Hodnesdal is a civil economist from BI with a specialization in finance.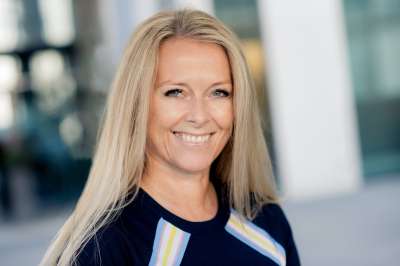 EXECUTIVE VICE PRESIDENT COMMUNICATION AND MARKETING
Gro Myking holds an MSc from NHH – the Norwegian School of Economics. Between 2007 and 2016 Ms Myking was Marketing Director of Posten Norge AS (the Norwegian postal service). She was previously Executive Vice-President Marketing at Hakon Gruppen/ICA Norge (a large Norwegian grocery retail group), and has run her own consultancy. She has served on the boards of several major Norwegian companies. Ms Myking joined KLP on 1 February 2016.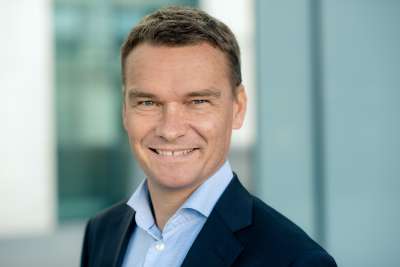 EXECUTIVE VICE PRESIDENT TECHNOLOGY
Rune Hørnes holds an MSc from NHH – The Norwegian School of Economics. He has long and broad experience from working across business strategy, IT, organisational and work processes. Mr Hørnes has held the position of CIO at Storebrand, where he held various positions since 2005. Before commencing work at Storebrand, Mr Hørnes was Senior Manager at Accenture, working in banking and insurance. He joined KLP on 1 October 2016.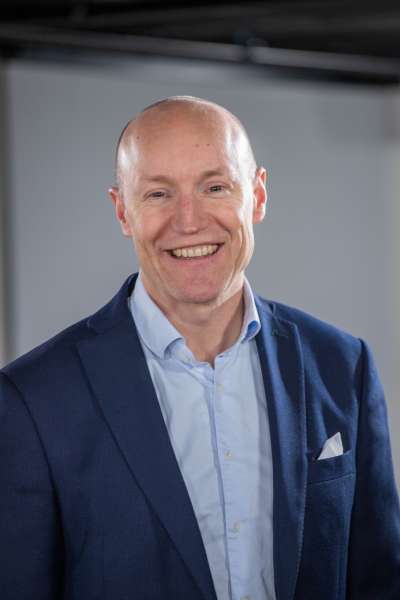 EXECUTIVE VICE PRESIDENT BUSINESS DEVELOPMENT
Jarl Nygaard has been appointed as Executive Vice President of Business Development from 1 January 2023 and joined KLP in 2018 as Director of Business Development in the Life Division. Before that, he was head of Business Development for the corporate area at Storebrand Life Insurance, where he has held various positions since 2005. Before Storebrand, Nygaard was a Manager at Accenture, within pensions and insurance. He has more than 25 years' experience with business development and work at the interface between business and IT, primarily within the pension and insurance area in Norway and the Nordics. Nygaard has a degree in Civil Economics from the Norwegian School of Economics in Bergen.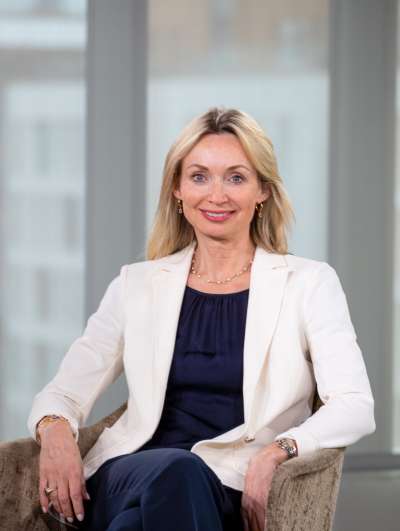 EXECUTIVE VICE PRESIDENT BUSINESS MANAGEMENT DIVISION
Ida Louise Skaurum Mo is, from 1 January 2023, head of the newly established business management division in KLP. The division includes, among other things, the sections Corporate Law, Social Responsibility, Strategy and management, Compliance, Risk Analysis and Control, and Economic Crime. Mo comes from a position as legal director and head of business management at KLP, and joined KLP as a lawyer in 2006. She has previously worked as a legal examiner in the Supreme Court, deputy judge and at the law firm Thommessen. Mo has a Bachelor of Law degree from the University of Oslo and Business Economics from NHH.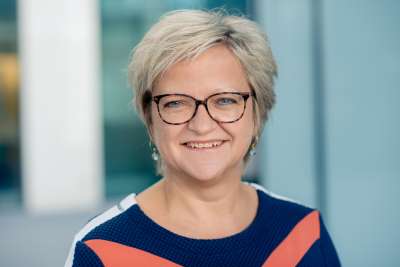 EXECUTIVE VICE PRESIDENT PEOPLE AND ORGANIZATION
Kirsten Grutle joined KLP as HR director on 1 September 2011 and then came from the position as HR director in Accenture Norway. Since 2016, she has been part of the group management of KLP. Grutle has also previously worked at Telenor and EDB Business Partner, and has broad experience within HR and management. She has her education from the University of Bergen.