Below you will find more about the composition of the Group board of directors, the boards of directors in the subsidiaries, the general meeting, the election committee and the supervisory board of KLP.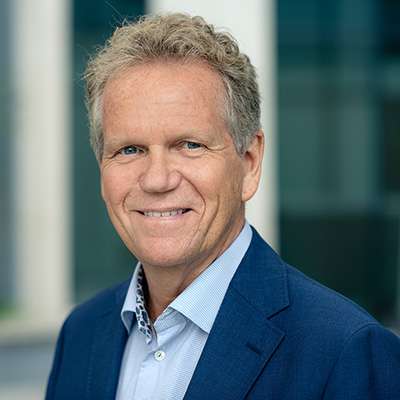 CHAIR OF THE BOARD OF DIRECTORS
Egil Johansen was elected as first permanent deputy member in 2011. In 2014 he was elected as a director and deputy chairman of the Board. He is the project manager/chief administrative officer in the new Tønsberg municipality. He was previously county chief administrative officer in Vestfold, and has also been chief administrative officer in Porsgrunn and Re. Johansen has also worked for the Ministry of Petroleum and Energy and the Aker group. Johansen has a degree in economics from the Norwegian School of Economics.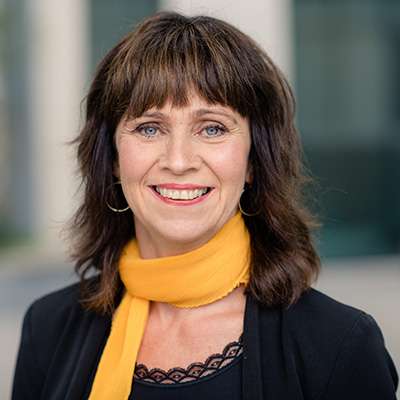 Jenny Følling is the county mayor of Sogn and Fjordane. She was previously deputy mayor of Sogn and Fjordane, Mayor of Gaulaer and has held several other positions in the local government sector. Følling trained as an agricultural consultant at Vestfold Agricultural School and has also studied regional and landscape planning at the colleges in Volda and Sogndal.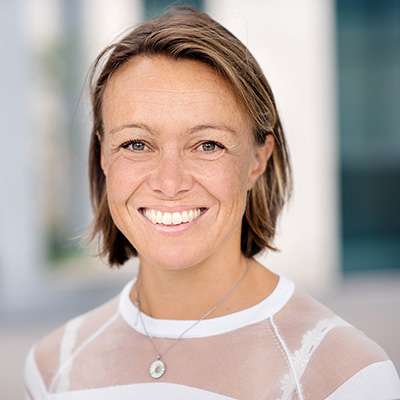 Karianne Melleby is Director of Corporate Partnerships at StartupLab. She has held a number of managerial positions in Telenor and also has management experience from DnB. In both companies, digitalisation and change management have been key elements of her work. Melleby has a master's degree in business and economics from BI 2000, and also studied at the London Business School and the IMD Business School in Switzerland.
Øivind Brevik is managing director of KS Bedrift. He has previously held positions in the Norwegian Institute for Nature Research, the Norwegian Climate and Pollution Agency (at the Norwegian Environment Agency), the City of Oslo and Romerike Avfallsforedling (waste processing). Brevik has an MSc in ecology and environmental management from the Norwegian University of Science and Technology (NTNU).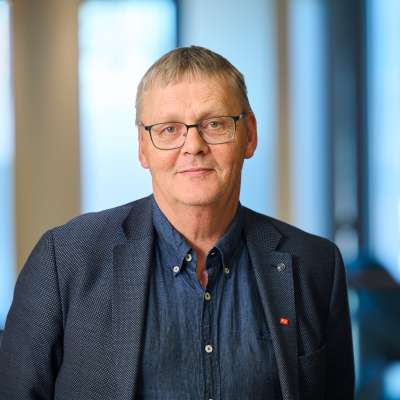 Odd Haldgeir Larsen was elected as a member of the Board of KLP in May 2018. He is vice-chair of Fagforbundet (the Norwegian Union of Municipal and General Employees) and represents the employee organisation with the most members of KLP.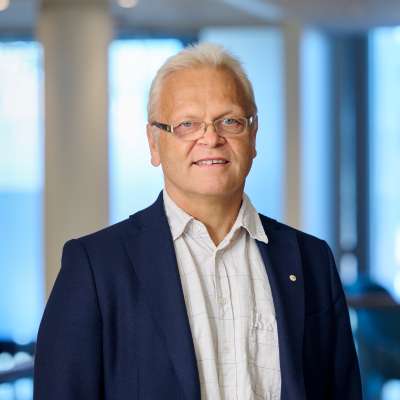 Erling Bendiksen was elected to the Board of KLP as an employee representative in April 2021. He has been employed by KLP since 1981 and works as a Customer and Sales Manager. Erling Bendiksen has many years of experience as an elected representative and is now the Chief Safety Representative at KLP. Erling has an advanced insurance degree from the Insurance Academy. He graduated from the "Rhetoric, Communication and Management" study programme at BI Norwegian Business School.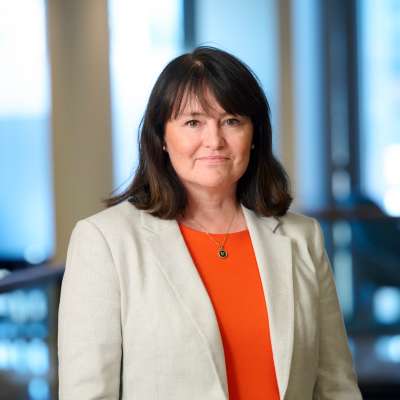 Vibeke Heldal was elected to the Board of KLP as an employee representative in May 2021. She has been employed by KLP since 2003 and works as IT Business Analyst in IT Contract Administration at our office in Bergen. Vibeke Heldal has a varied professional background, and from 1989 – 1999 she worked in the oil and gas sector. Heldal has a Bachelor's degree in Economics and Administration from BI Norwegian Business School, and in her spare time she is currently studying Team Management in BI's Executive Master of Management programme.
2nd deputy: Hilde Rolandsen, owner-director of Helse Nord RHF, was re-elected as 2nd deputy member in April 2015.
Sissel Merete Skoghaug, Fagforbundet (deputy member for Odd Halgeir Larsen)
Ingrid Eriksen (deputy member for employees)
Olav Bye (deputy member for employees)
Erik Orskaug, UNIO (observer)
Lizzie Ruud Thorkildsen, Delta/YS, (observer)
Dag Bjørnar Jonsrud, YS (deputy observer)
Ingjerd Hovdenakk, UNIO (deputy observer)
KLP Skadeforsikring AS
Sverre Thornes (Chair)
Jan-Hugo Sørensen
Marianne Sevaldsen
Lene Elisabeth Bjerkan
Camilla Dunsæd
Steinar Haukeland (employees' representative)
Mona Wittenberg (employees' representative)
Eskild Tangerud (deputy employees' representative)
Camilla Gravem (deputy employees' representative)
KLP Kapitalforvaltning AS
Sverre Thornes (Chair)
Jorunn Ygre Storjohann
Gro Myking
Hilde Aunvåg
Leif Ola Rød
Magne Valen-Sendstad (employees' representative)
Per Christian Standerholen (deputy)
Gunnar Børjesson (deputy)
Jens Kristian Bøe (deputy)
Marte Storaker (deputy employees' representative)
KLP Eiendom AS
Sverre Thornes (Chair)
Aage E. Schaanning
Ida Louise Skaurum Mo
Marit Jakobsen Leganger
Arvid Grundekjøn
Einar Kvien
Linn Eriksen Løken (deputy for Einar Kvien)
KLP-Huset AS
Eskild Rolstad (Chair)
Hans Vidar Sund
Camilla Qinghuayu Henriksen
KLP Bedriftspensjon AS
Marianne Sevaldsen (Chair)
Rune Mæland
Gro Myking
Alexander Berg Larsen
Stig Even Jacobsen
Harald Ramon Hagen (employees' representative)
Håkon Ingar Eidissen (deputy employees' representative)
KLP Forsikringsservice AS
Sverre Thornes (Chair)
Marianne Sevaldsen (deputy chair)
Helge Rudi
Cathrine Hellandsvik
Heidi Iren Sunde
KLP Banken AS
Sverre Thornes (Chair)
Aage E. Schaanning (deputy chair)
Aina Slettedal Eide
Kjell Fosse
Karianne Oldernes Tung
Malin Moldrem (employees' representative)
Kristian Lie-Pedersen (employees' representative)
Jonas Vincent Kårstad employees' representative)
Ellen Winge Ler (employees' representative)
KLP Kommunekreditt
Aage Schaanning (Chair)
Aina Slettedal Eide
Aud Norunn Strand
Kristian Lie-Pedersen
KLP Boligkreditt AS
Aage Schaanning (Chair)
Aina Slettedal Eide
Lill Stabell
Kristian Lie-Pedersen
The Company's highest authority is its General Meeting which comprises elected representatives of the Company's owners. The General Meeting for 2018-2020 comprises 173 delegates. These are elected from 22 election constituencies.
Each county authority together with its municipalities comprises its election constituency with the exception of Oslo which forms part of the Akerhus County constituency. Each of the regional health enterprises with its subsidiaries forms its own constituency and the companies together form one election constituency. In each constituency an election meeting is held to elect delegates to the General Meeting. The number of votes is linked to the size of the customer relationship.
The General Meeting:
approves the annual accounts and allocation of profits or coverage of losses
approves the annual report
elects the Control Committee and 24 of the 45 members of the Supervisory Board
sets the remuneration of the Supervisory Board and Control Committee
approves any changes in KLP's Articles of Association.
The following sit on KLP's Election Committee:
Ole John Østenstad (Chair)
Steinar Martinsen
Anita Eidsvold Grønli
Inger Torun Klosbøle
Janne Fardal Kristoffersen (Deputymember)