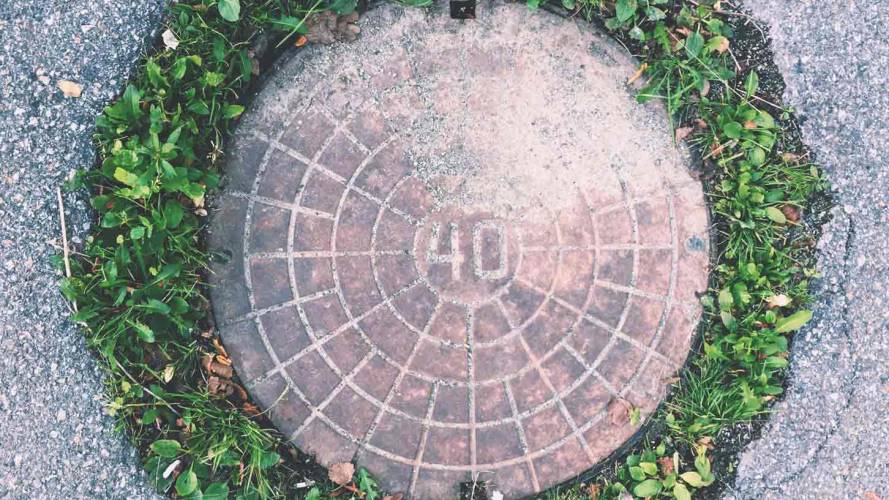 Corporate responsibility and responsible investments
At KLP, to think society, environment and responsible investment is part of the daily operation.
Governing documents
"We all have a responsibility to contribute to sustainable development - for the days to come."

Sverre Thornes, Group chief executive officer KLP
Kan ikke vise innholdet. Du kan prøve å laste denne siden på nytt.