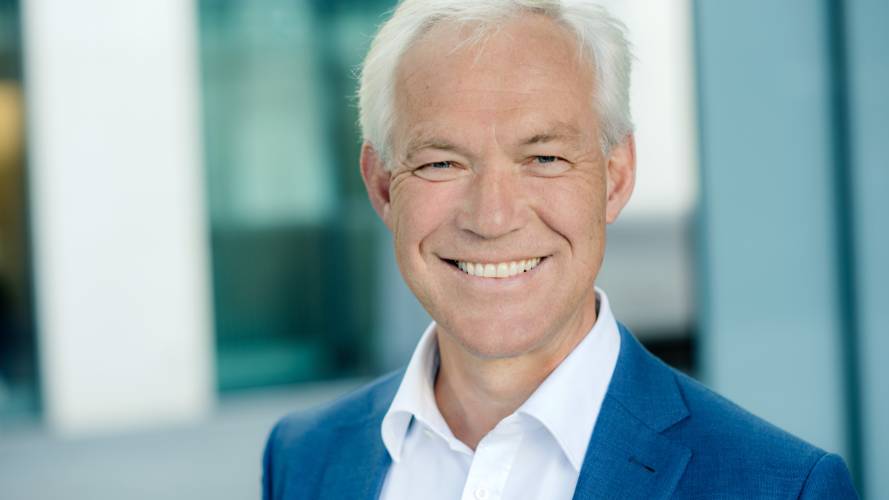 KLP accepts Euronext's bid for Oslo Børs VPS
Euronext has been authorised by the Norwegian Ministry of Finance to take a 100% stake in Oslo Børs VPS, which runs the Oslo Stock Exchange. In light of this, KLP has decided to sell its 10% interest in Oslo Børs VPS to the Dutch-French stock market operator for NOK 158 per share, in addition to a fixed interest payment of NOK 3.21 per share.
"We believe the best solution for the Oslo Stock Exchange right now is for Euronext, as the owner, to be allowed to run the company as they see fit. We have therefore decided to sell our shares with the assurance that Euronext will keep its promises to further develop the Oslo Stock Exchange and VPS and ensure that the exchange will continue to be an attractive marketplace for small and medium-sized enterprises," says Sverre Thornes, Chief Executive of KLP.
For more information, please contact:
Group Chief Executive Sverre Thornes: tel. +47 977 44 007
Executive Vice President/Chief Financial Officer Aage Schaanning: tel. +47 905 24 312